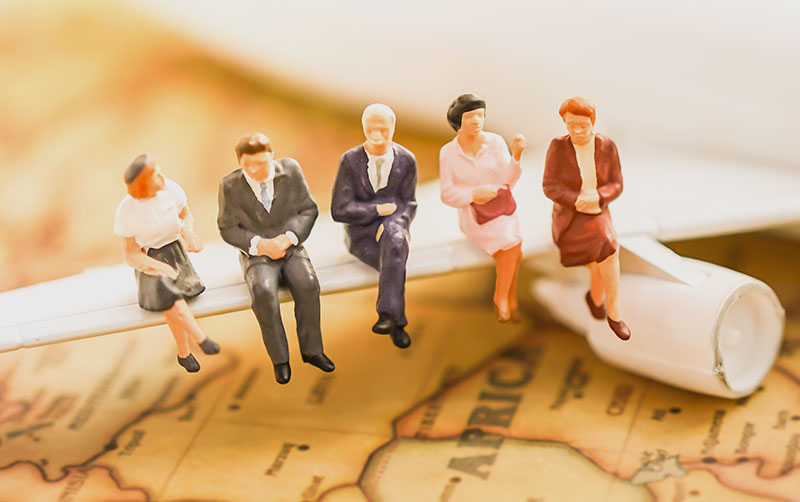 Bring out the strong desire for new adventures in you!!
Pack your bags and explore the world in its glory
WaytoFly, a self-styling travel agency in Coimbatore city Our aim is to provide the best quality of service and world class products to our clients, so as to exceed their expectations. Our team of multilingual professionals has successfully handled almost all the world's well known corporate clients. With our dedication, deep knowledge and experience in the industry, we leave all our competitors far behind us.
At waytofly, we have carved a name as among most trustworthy travel agent from Coimbatore to make your vacation an experience that lasts a lifetime.
Read More
Modern & Beautiful
SELF STYLING TRAVEL ORGANIZATION
Waytofly travels is a Professional Travel Agency in Coimbatore, South India. Over a span of 8+ years' experience in Travel Industry, the company has grown in strength and stature.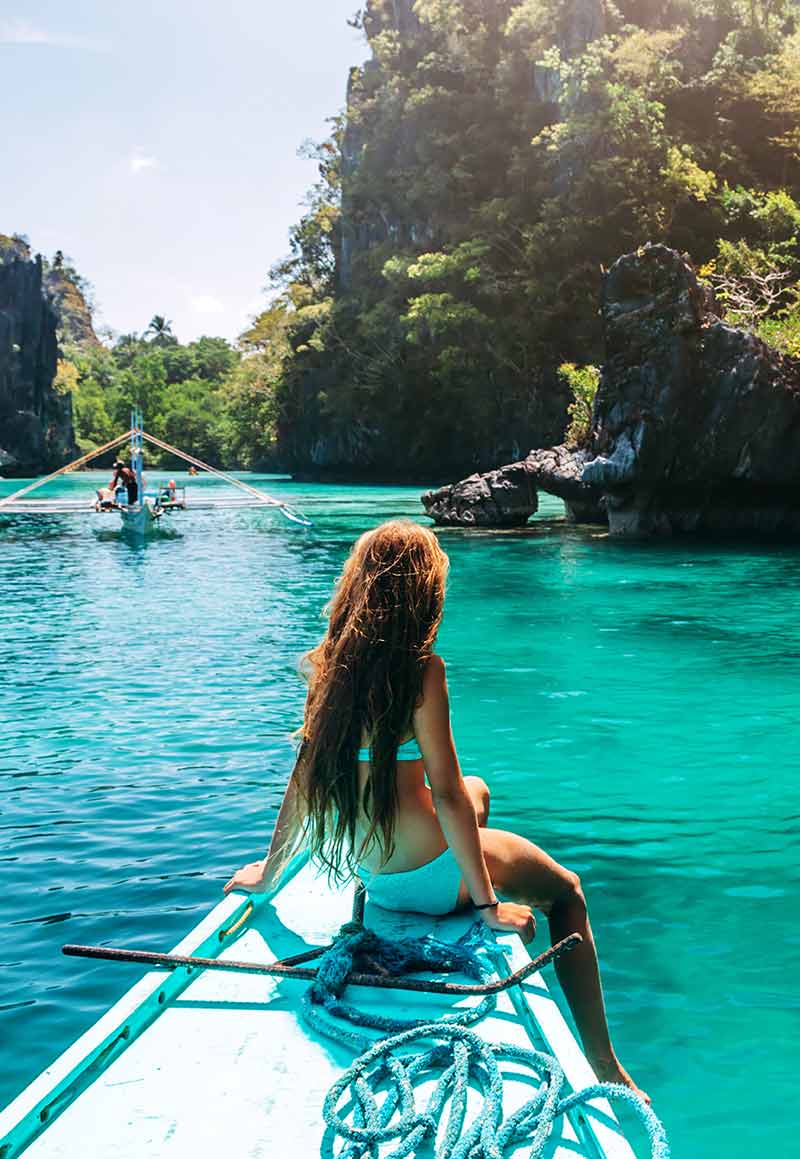 Costa Rica. even the name of the actual country rolls off the tongue so scrumptiously…
Blessed naturally, India draws in large number of explorers from everywhere the world around the…

Last Minute Offer
Aerial view of Cape Town with Cape Town Stadium
Revamp your bucket list in the last minute and give wings to your dreamy destinations is no more a task. Give yourself a break from the monotonous life, explore the breath-taking beauty through international tourism guide.
Read More